2000
Pioneered online voting in New Zealand
2000
Introduced high speed vote scanning to New Zealand
1995
Introduced electronic vote capture to New Zealand
Election Services
For 22 years electionz.com has successfully delivered more than 3,500 elections, processing more than 80-million postal votes and online votes. With this much experience, we know how to make your election a complete success.
---
We can manage your complete election including advertising, electoral roll maintenance, mail outs, candidates, email reminders, sms (txt) reminders, design and print your voting material plus deal with any electoral inquiries, announcing results and notifying candidates accordingly.
These are important responsibilities which must be done correctly to maintain the integrity of your election without causing distraction from your normal business as usual duties.
Our clients range in size from just a few hundred to many hundreds of thousands of voters. This has given us a great deal of experience in a wide range of elections including corporate elections, education sector elections, government agency elections, farming sector elections, energy trust elections / power trust elections, not-for-profit elections, iwi elections and local council elections.
With our internet voting, also known as online voting or e-voting / i-voting, telephone and postal voting options, no election is too large, too complex, or too small for our experienced, independent elections management team.
Our election experience
22
Years running elections
3,500
Individual elections
1,500
Online elections (NZ & Aus)
80,000,000
Total processed votes
The electionz.com team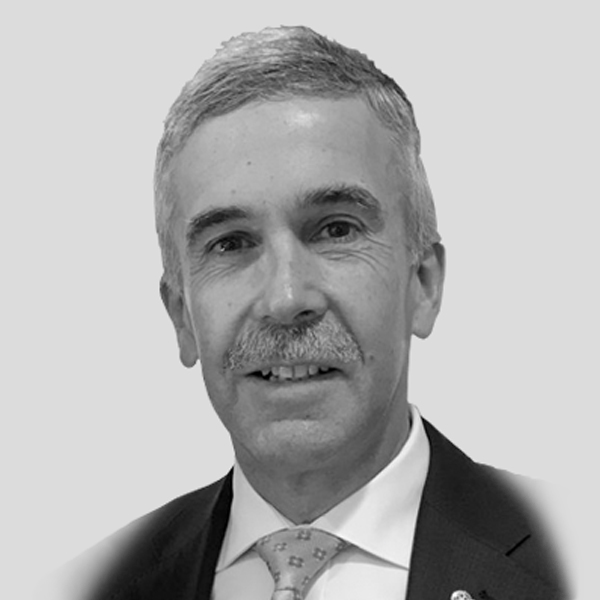 Steve Kilpatrick
Managing Director
T +64 3 377-3530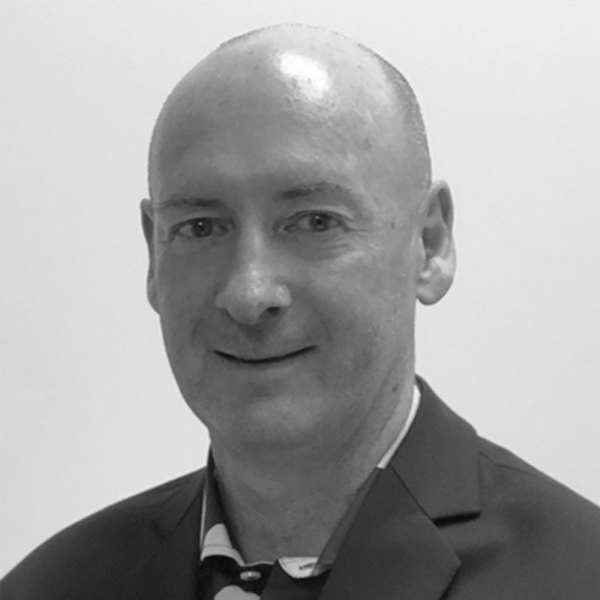 Warwick Lampp
Business Development
T +64 3 377-3530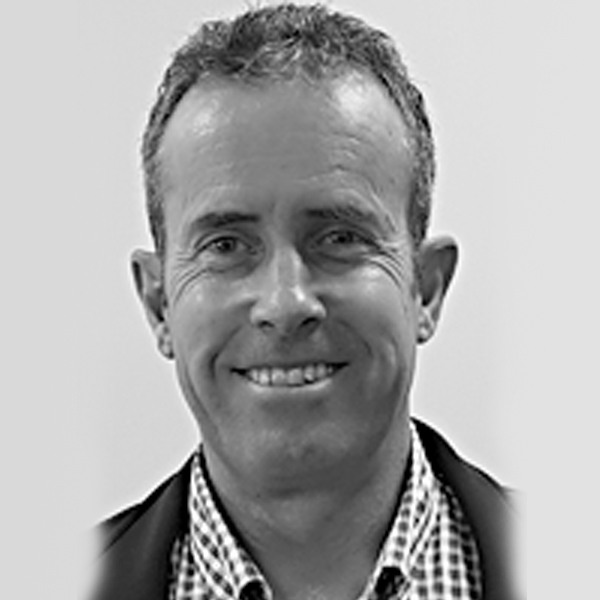 Anthony Morton
Election Management
T +64 3 377-3530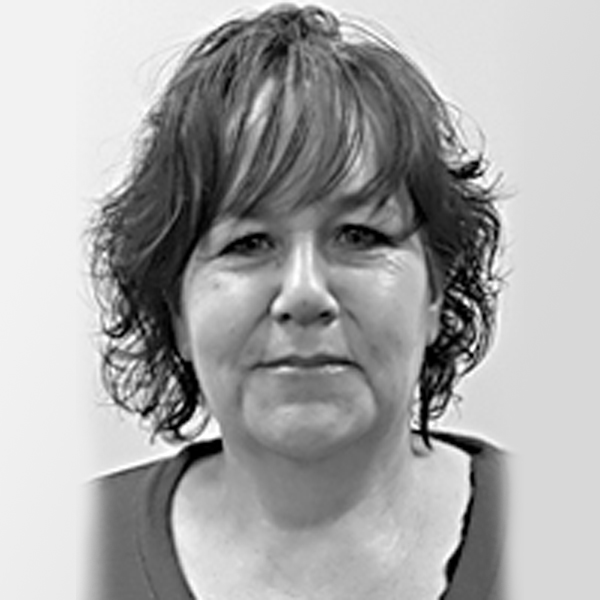 Michele Day
Election Management
T +64 3 377-3530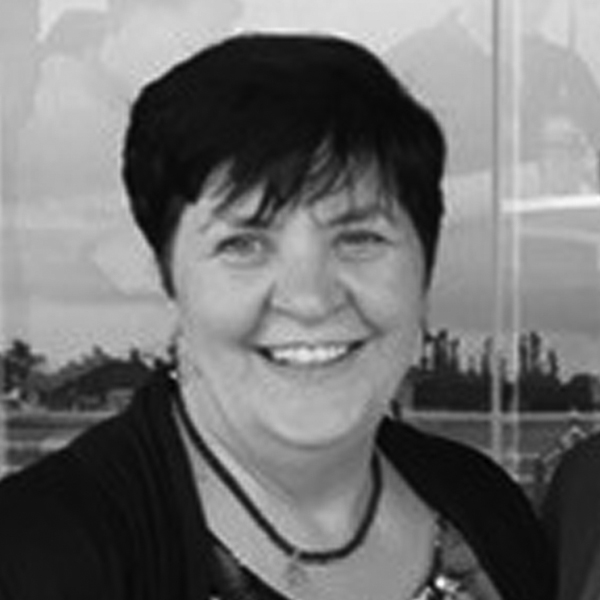 Ann Loughnane
Election Management
T +64 3 377-3530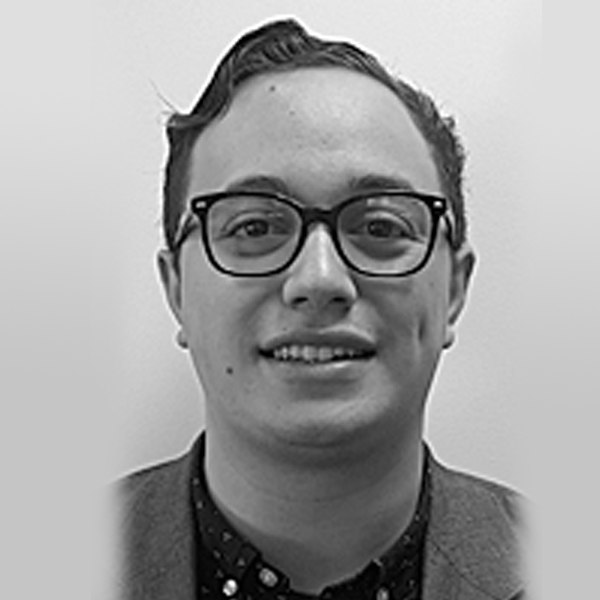 Isiah Roberts
Election Management
T +64 3 377-3530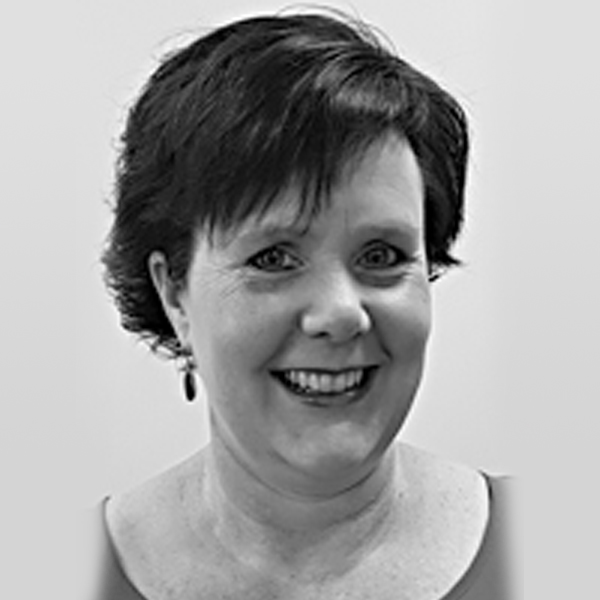 Heather Doherty
Office Manager
T +64 3 377-3530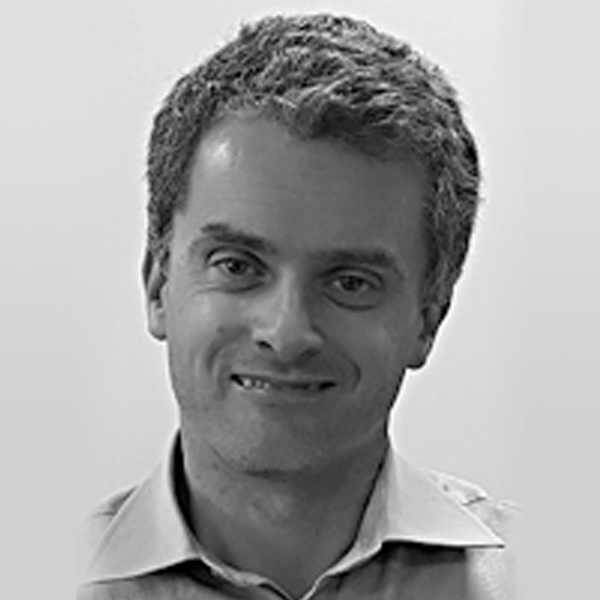 Andrew Stewart
Software Developer
T +64 3 377-3530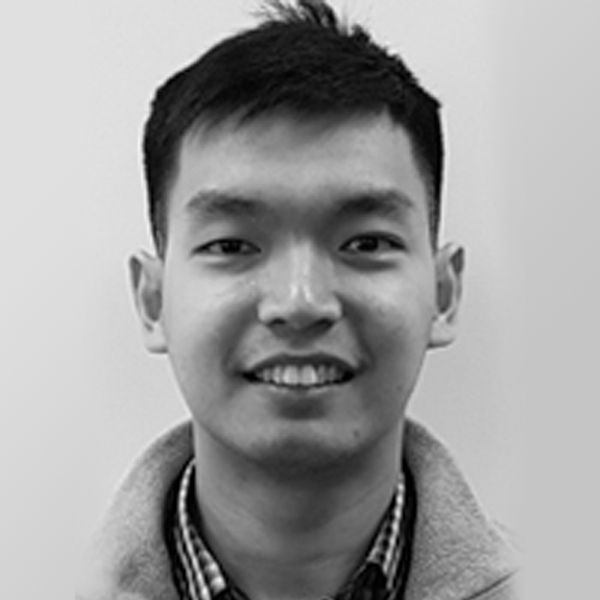 Ian Valenzuela
Software Developer
T +64 3 377-3530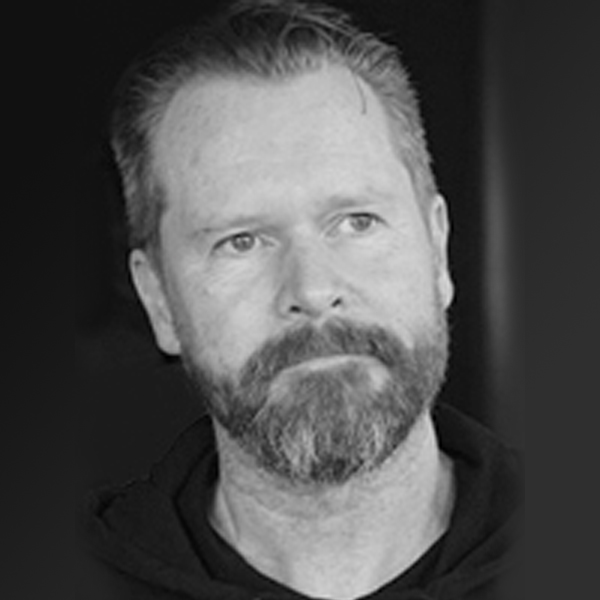 Dion Holswich
Graphic Designer
T +64 3 377-3530
Contact electionz.com
FREEPHONE (within New Zealand) 0800 EZ VOTE (0800 398 683)
Location:
3/3 Pukaki Road, Yaldhurst, Christchurch 8042, New Zealand
Post:
PO Box 3138, Christchurch 8140, New Zealand
Email:
info@electionz.com